A modern take on a classic curb chain bracelet, this bracelet is crafted with durable stainless steel and features a flat-look lobster clasp. This piece of jewellery looks great with any outfit, day or night.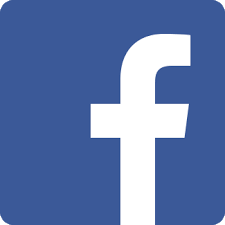 If you'd like to keep up to date with our new arrivals, special offers and services – follow us on FaceBook or sign up to our Newsletter.   
HC Jewellers understand that choosing the right piece of jewellery is a big part of showing off individuality and personality. We strive to stock an extensive range of high-quality items. There truly is something for everyone.
Our Promise  
Our customers' satisfaction is paramount to us and our silver jewellery collections are selected with quality and design in mind. Browse our extensive range of jewellery to find the perfect piece to suit your taste and pocket. 
Click and Collect 
Offering our new Click and Collect service means you can order any of our products online and come to our Royston store in Hertfordshire to view in person. When ordering online, we offer Free Delivery on orders over £75 and will hand-deliver to you within a 10-mile radius of Royston.    
The HC Jewellers team would love to hear from you. We'll be happy to help and advise you with your special purchases. Feel free to contact us online, by email, or over the phone.